Welcome!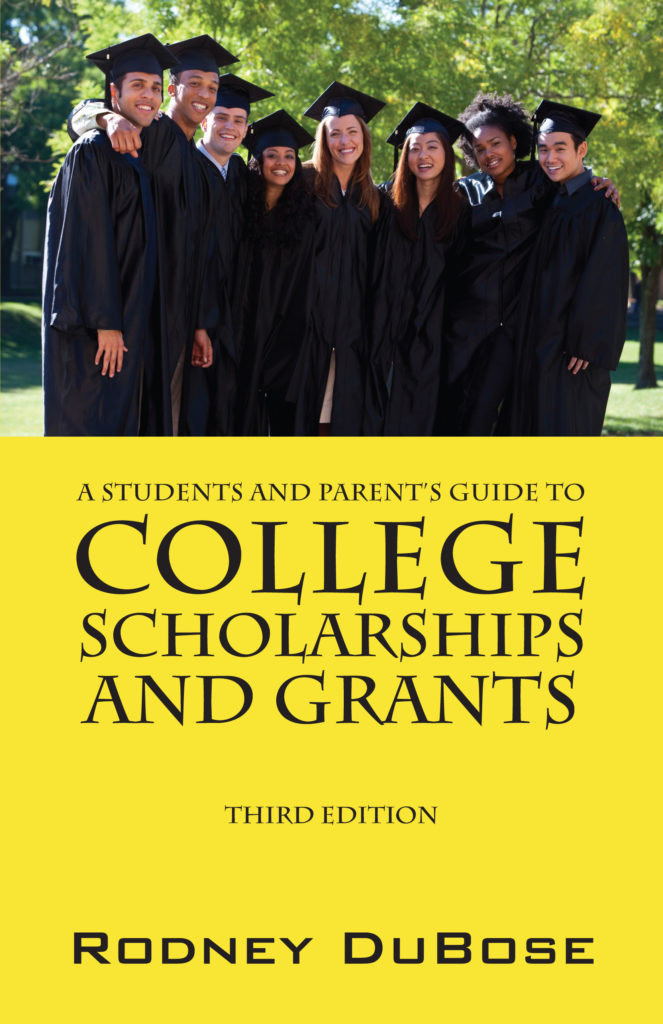 I am the author of "A Student and Parent's Guide to College Scholarships and Grants" which was first published in May 2012 and has been updated to the Third edition. I've been delighted and honoured by the positive response by readers from coast to coast. I'm looking forward to helping students who dream of going to college but need money to pay for college. This book is for all students from 2.0 to 4.0.  Many of the scholarships have no GPA, SAT, ACT or financial need requirement.
Please continue to review the website for all your college needs.
"The best way to predict your future is to create it."
Good Luck!!!